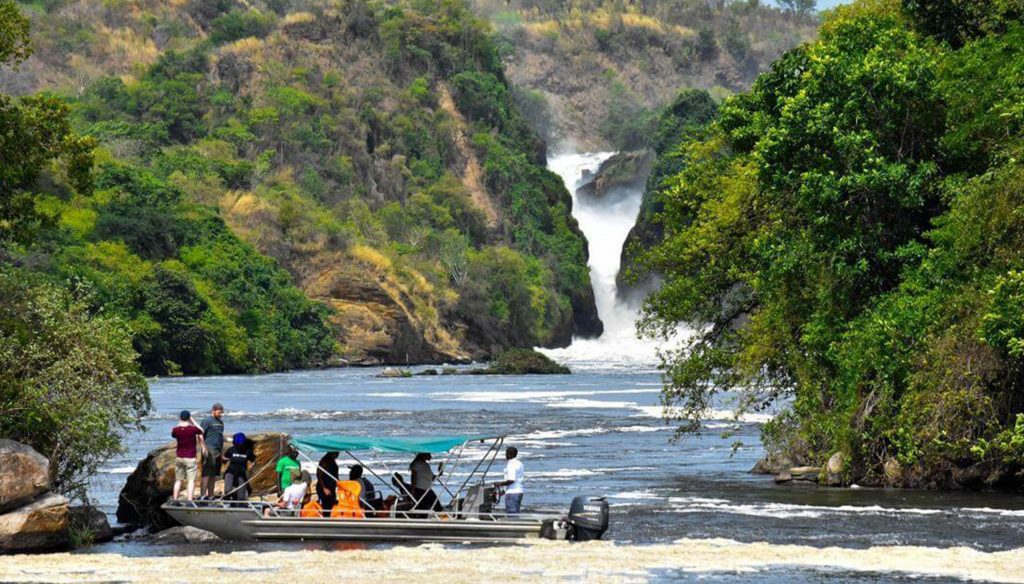 Legit Holidays and Travels is a Ugandan based tour and travel operating company that specializes in unique and exciting travel packages to Uganda. Our team has a wealth of experience in dealing with, handling and designing packages that cater for both the independent traveler and group travelers with focus on offering quality, affordable, exciting and memorable tours in the Pearl of Africa.
We pay attention to our client's needs and their expectations with emphasis on every detail right from the booking phase to the actual experience to give our clients an adventurous and fun filled safari.
Our flexible and creative work processes enable us to design personalised itineraries for our clients, and for this we are diligent in the careful selection of well trained experienced guides and all those persons involved in the delivery of our services.
We bring you the very best of wildlife, nature, birding, adventure and culture in this incredibly gifted country that has unique add-ons to your safari holiday / vacation.
Whether you are looking for a safari of a lifetime or have a specific budget or adventure in mind, you can rest in confidence that your holiday with us will touch horizons further than your imagination.
When you book with us it costs you the same ( if not cheaper ) than if you make the booking yourself ! This is because we have specially negotiated rates with all East African service providers. We also have access to special offers or discounts which are not always available to the public.

Legit Holidays is represented on SafariBookings via www.safaribookings.com 
Honesty
We strive to demonstrate honest behavior in our working environment (clients, suppliers and other parties whom we conduct business with). All our staff exhibit a high level of honesty with fair and competitive market prices.
Transparency
We strive to create clear and transparent work processes, from our products and services at al touchpoints of our business engagement.
Quality
Quality is at the forefront of our service delivery and we strive to give all our clients the best value during their safaris by working with professional tour operators and service providers.
Personal
We design tailor made safaris and travel advice to give every tourist the experience that they desire. When you get in touch with any of our staff, they will answer your questions with knowledge, authority and patience, providing you with routine information about your trip with friendly interaction and experience during your stay.
Sustainable tourism
We conduct business in a sustainable way by taking into account the interests of the local people, preserve the cultural, heritage and the environment.
Professionalism
We take our business very serious and our clients very important. Our advice is informed and our staff are knowledgeable, objective, efficient and reliable to give your the best experience before, during and after your safari.
For a long time, we have operated authentic and unique adventure travel holidays in Uganda and Rwanda with a genuine focus on taking our travelers along the paths less traveled.
We pride ourselves in designing unique itineraries and many say our trips start where others end. As a practitioner in thoughtful travel, our BIG adventures are inspired by the desire to offer exciting memories to all travelers as expressed on our slogan "For exciting and memorable holidays"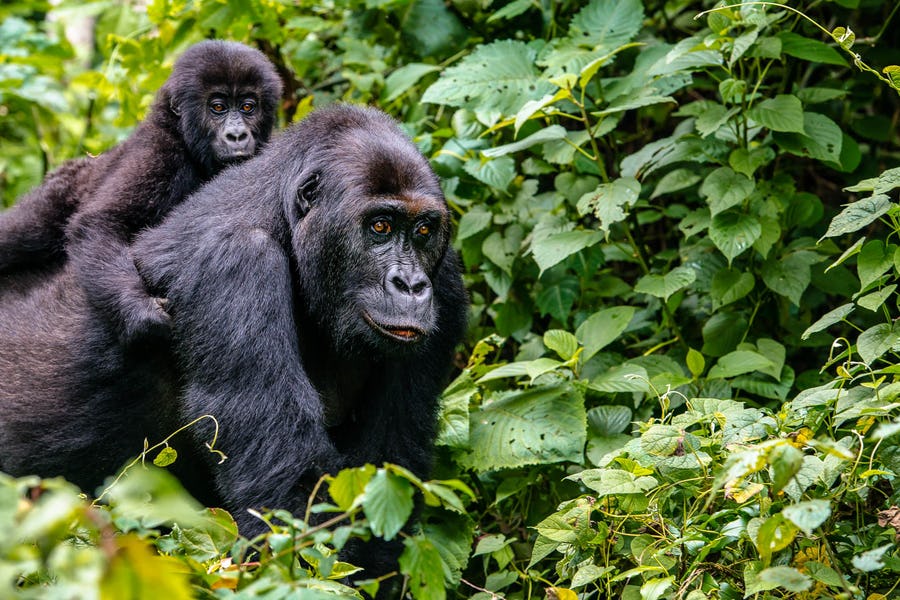 While safety is at the core of our operations, we deeply focus on the fun factor and challenge you to reach that great sensation of satisfaction and personal achievement while enjoying the comradeship of like-minded travelers.
Custom made itineraries.
Private single or group travel is the ultimate way to see the Pearl of Africa. Let our travel experts tailor-make an itinerary just for you, giving you complete freedom to choose what you want to see, where you want to go and when you want to do it. Adjust an existing itinerary to suit your needs or start from scratch and design your own adventure day by day here
Innovative adventures
We work tirelessly to provide new and unique experiences to get you off the well-trodden tourist trails. Enhancing your journey with authentic and exciting experiences, genuine cultural exchange and real exploration are the focal points on all of our adventures. Our knowledge of adventure travel is unmatched as we continue to innovate new programs while polishing our classics so that even the most experienced travelers will find inspiration within our range of programs.
Expert Guides
Our line-up of guides is defined by passionate individuals who will truly enhance your experience with great enthusiasm and local knowledge. This expertise ensures that we continually refine our programs and taking adventure to new heights. Our range of unique itineraries provide you the opportunity to travel with many of these explorers for a memorable adventure of a lifetime.
Ultimate value
Quality services at the best prices make our adventures great value for money. Having essential items like sightseeing and national park fees included in the trip cost allows you to better budget for your big adventure and eliminates the risk of carrying large sums of money throughout your trip. There are no hidden costs and be sure to enjoy many extra touches that enhance the enjoyment of your experience, such air conditioned 4WD vehicles.
Small Groups
No one will dispute the value of small groups while on tour because it allows you more personal and intimate interactions with the sites and culture of your desired destination. But most companies that feature small group experiences price their tours at a premium, making the comfort and convenience of small groups an expensive value-add. We consider small groups a must, and our Small Group escorted tours include no more than 24 travelers (and often much fewer) without any added/premium price.