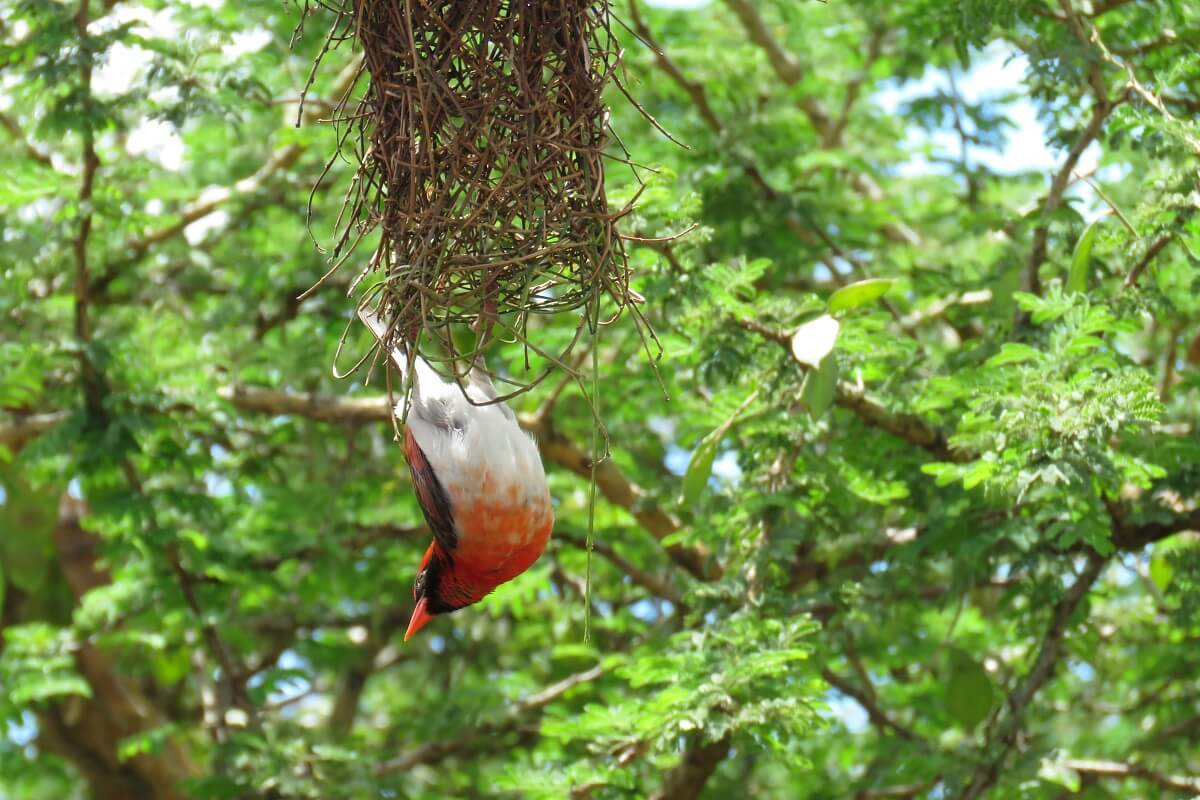 Bird Watching in Uganda
To enjoy bird watching in Uganda you need to be prepared to stay out for long hours and have some considerable hiking in certain areas. For example, while birding in the Rwenzori Mountains, Mgahinga gorilla national park, Mt Elgon, Bwindi Impenetrable national park, there is a considerable amount of hiking up and down the mountainous areas.
Uganda is one of the best birding destinations in Africa and is famously known as a birding paradise since it harbors over half of the bird species found in Africa. The various National parks within Uganda are the biggest habitat for most of the bird species in the country.
Enjoy a classic birding experience as you look out for different bird species not missing out on the famous Shoebill stork.