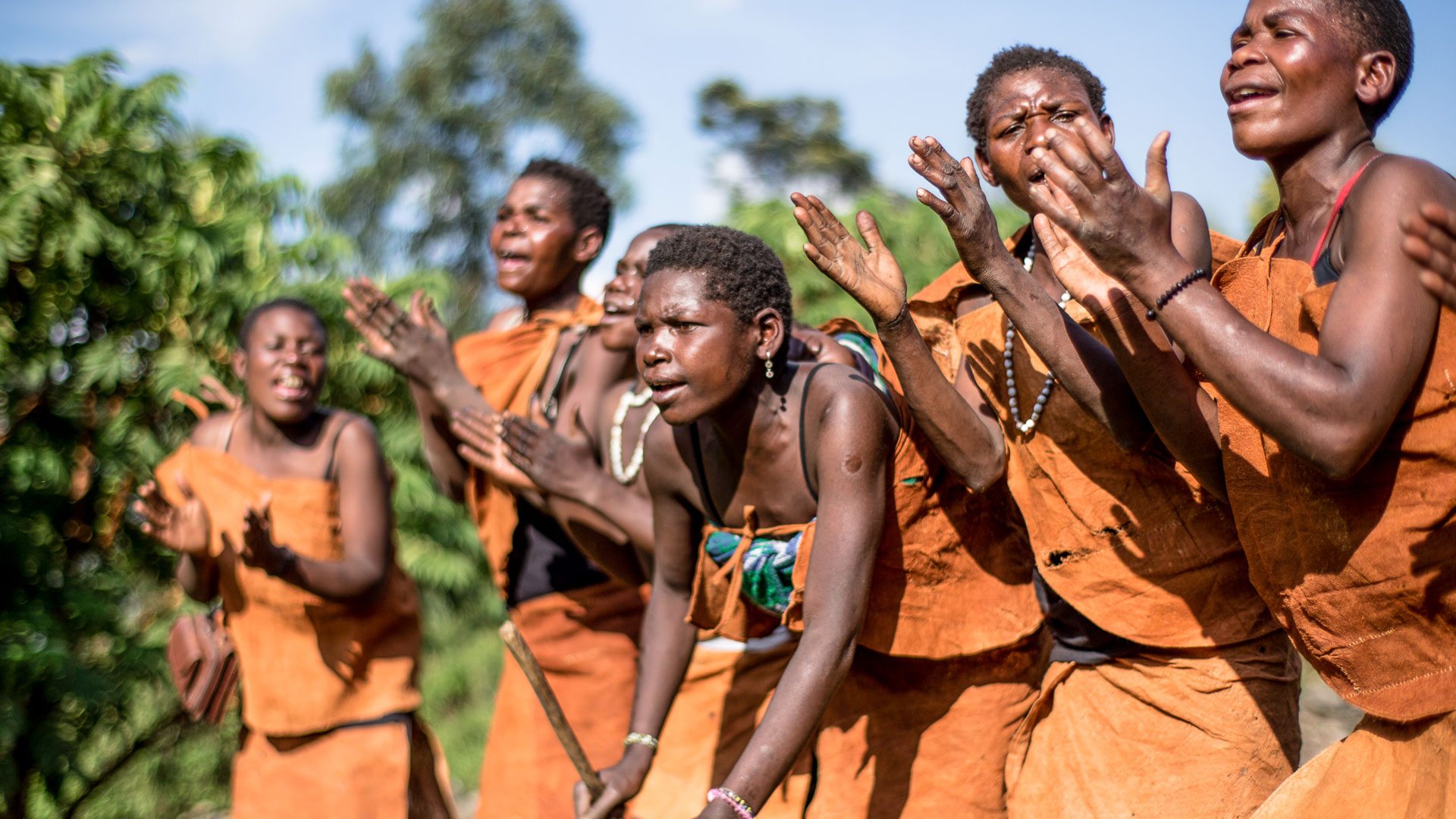 Unique Cultural Encounters in Uganda
Known as the Pearl of Africa, Uganda is one of the most beautiful countries on the continent with a great diversity of cultures and tribes. Endowed with over over 65 tribal groups spread all over the country, this makes Uganda a must destination for Unique Cultural encounters that are very educative and adventurous experiences.
From the massive number of tribes to myriad languages, food, music, rich history, the climate, politics, economics and markets, style, transportation to powerful destinations that invoke that hidden love for mother earth, Uganda cultural tours are a powerful travel choice.
Many agents will plan Uganda cultural tours combined with a Uganda wildlife safari, thus giving a traveler a double tour experience while spending less on the tour cost.
Explore the
different cultures in Uganda with the most interesting being the Ik community, Karamojong community and the Batwa communities, enjoy village walks to the local communities, visit craft shops and unwind with vibrant dances and local authentic African meals and drinks.